Coordinate Measuring Machine
Our coordinate measuring machine (CMM) is an automatic controlled. It is a device for measuring the physical geometrical characteristics of an object. At Brite Aero we have "Probe Changer System" which allow us to use various probe size in a single program and also "Rotary Probe Head" that can measure various angles in a single running program. It also able to perform dimensional, positional and surface measurement in a single system. With this CMM we can expedite the checking process by quickly changed the combination of geometric and surface measurement into a single inspection routine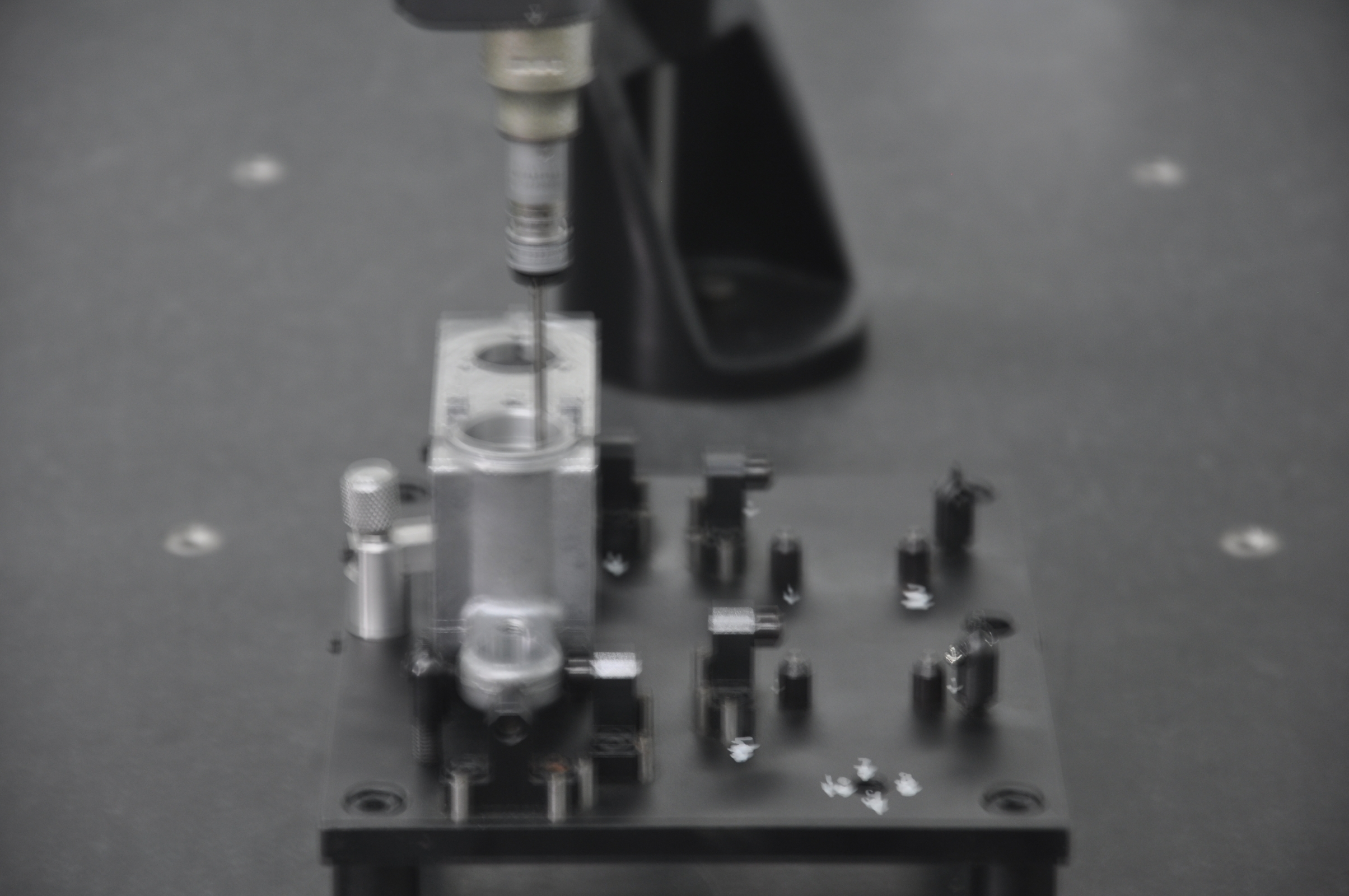 <! -- // row inner -->
Liquid Penetrant
Liquid penetrant (LP) also called Dye Penetrant, is a non-destructive testing technique which can be easily performed by a certified inspector. Our inspectors are certified with Level 1 and 2 by ASNTC1A and also JPK.
Liquid Penetrant services are most often used in Oil & Gas, Automotive, Transportation and also Aerospace industry to detect cracks and voids open to the surface of nonporous and porous metallic materials.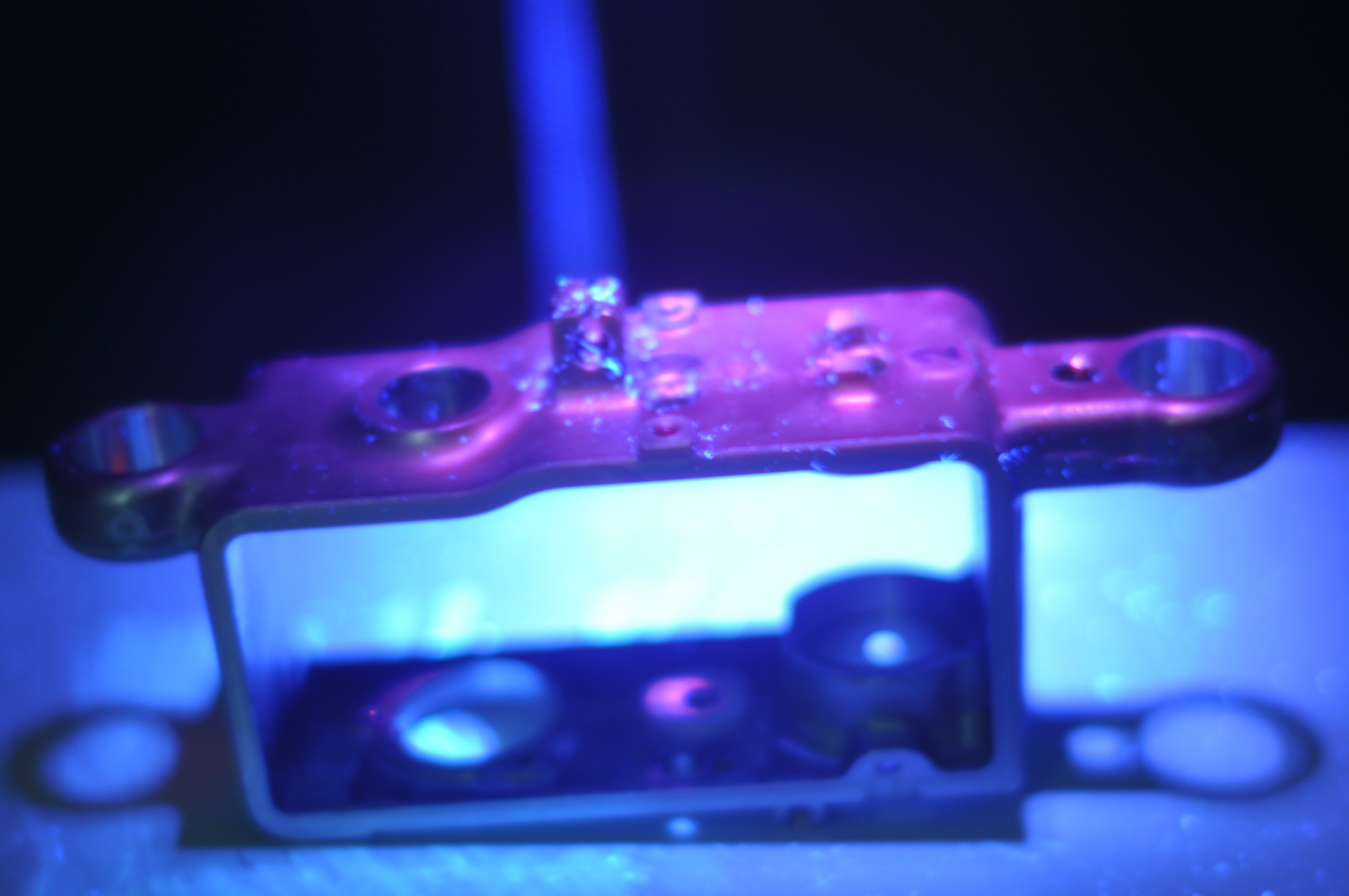 <! -- // row inner -->
Surface Treatment
Surface treatement of products can be of essential importance in the industries. Today there can be several reasons why it is necessary to change the surface properties of products. Our surface treatment can be the choice of:
Surtec 650
Alodine 2500
Hard Anodizing
Passivation
This surface treatment of products can be used for :
Decoration and/or reflectivity
Improved hardness (e.g for resistance to damage and wear)
Prevention of corrosion
Treatment of products surfaces plays an enormous role in extending the life of products, such as in automotive bodies and construction materials.
Almost every industry will have a need for surface treatment. Among the industries who today use surface treatment include the following; the automative industry, the construction industry, the Container industry, the electrical industry, the medical industry, industrial equipment, industries using laboratory equipment, aerospace, and several other industries.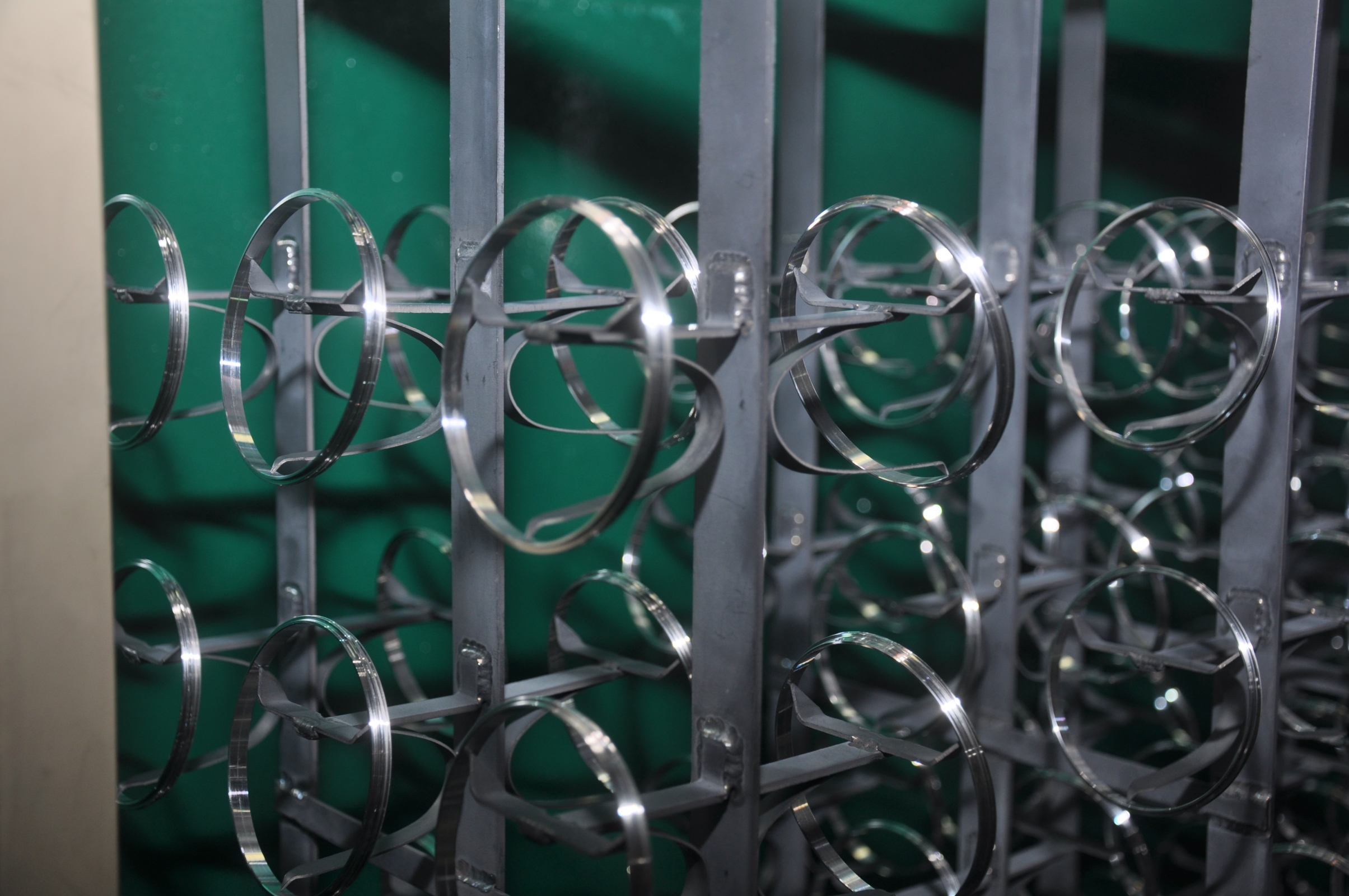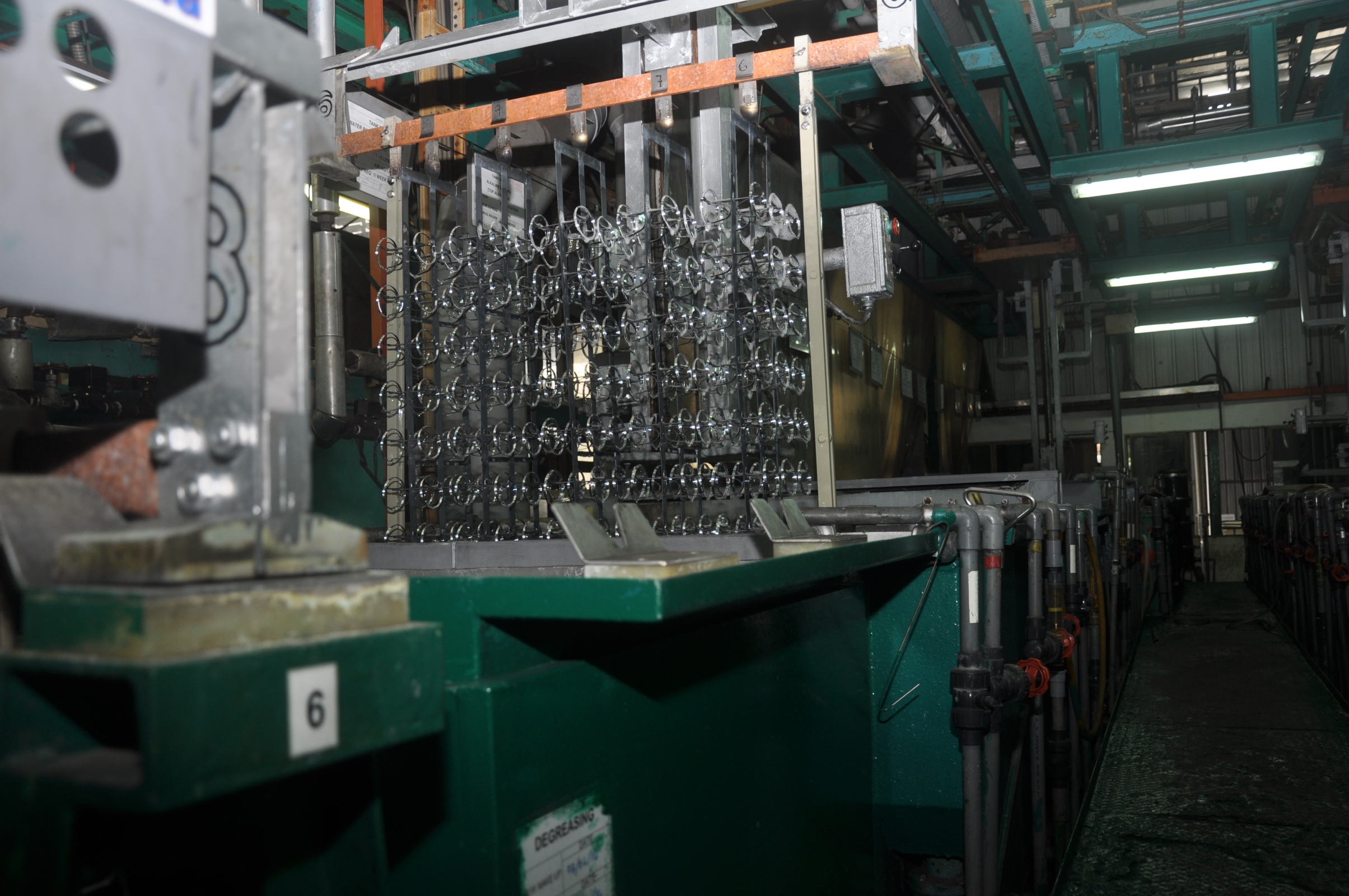 <! -- // row inner -->