SERVICES - SURFACE TREATMENT
<! -- // row inner -->
Surface Treatment
Surface treatement of products can be of essential importance in the industries. Today there can be several reasons why it is necessary to change the surface properties of products. Our surface treatment can be the choice of:
Surtec 650
Alodine 2500
Hard Anodizing
Passivation
This surface treatment of products can be used for :
Decoration and/or reflectivity
Improved hardness (e.g for resistance to damage and wear)
Prevention of corrosion
Treatment of products surfaces plays an enormous role in extending the life of products, such as in automotive bodies and construction materials.
Almost every industry will have a need for surface treatment. Among the industries who today use surface treatment include the following; the automative industry, the construction industry, the Container industry, the electrical industry, the medical industry, industrial equipment, industries using laboratory equipment, aerospace, and several other industries.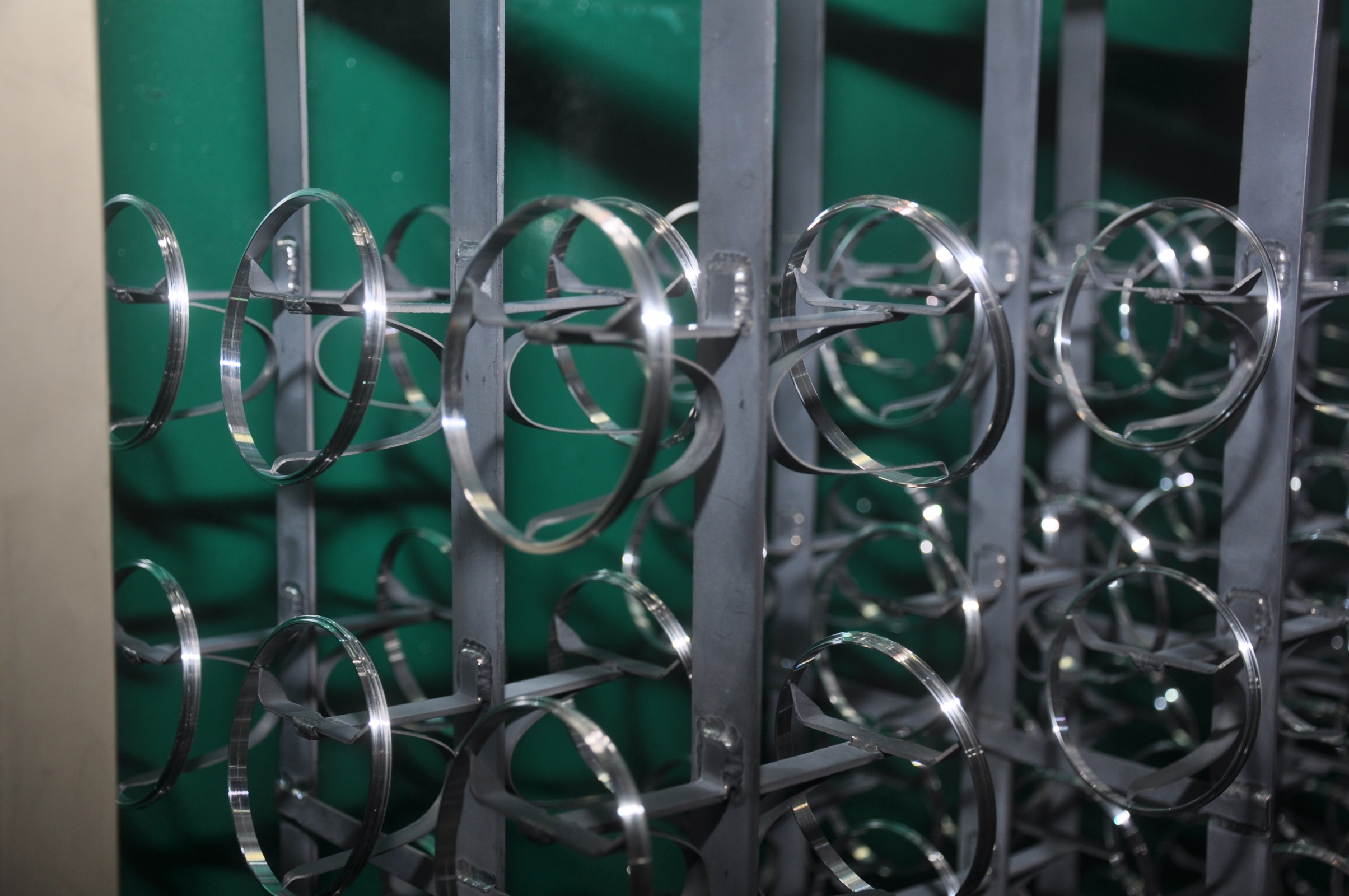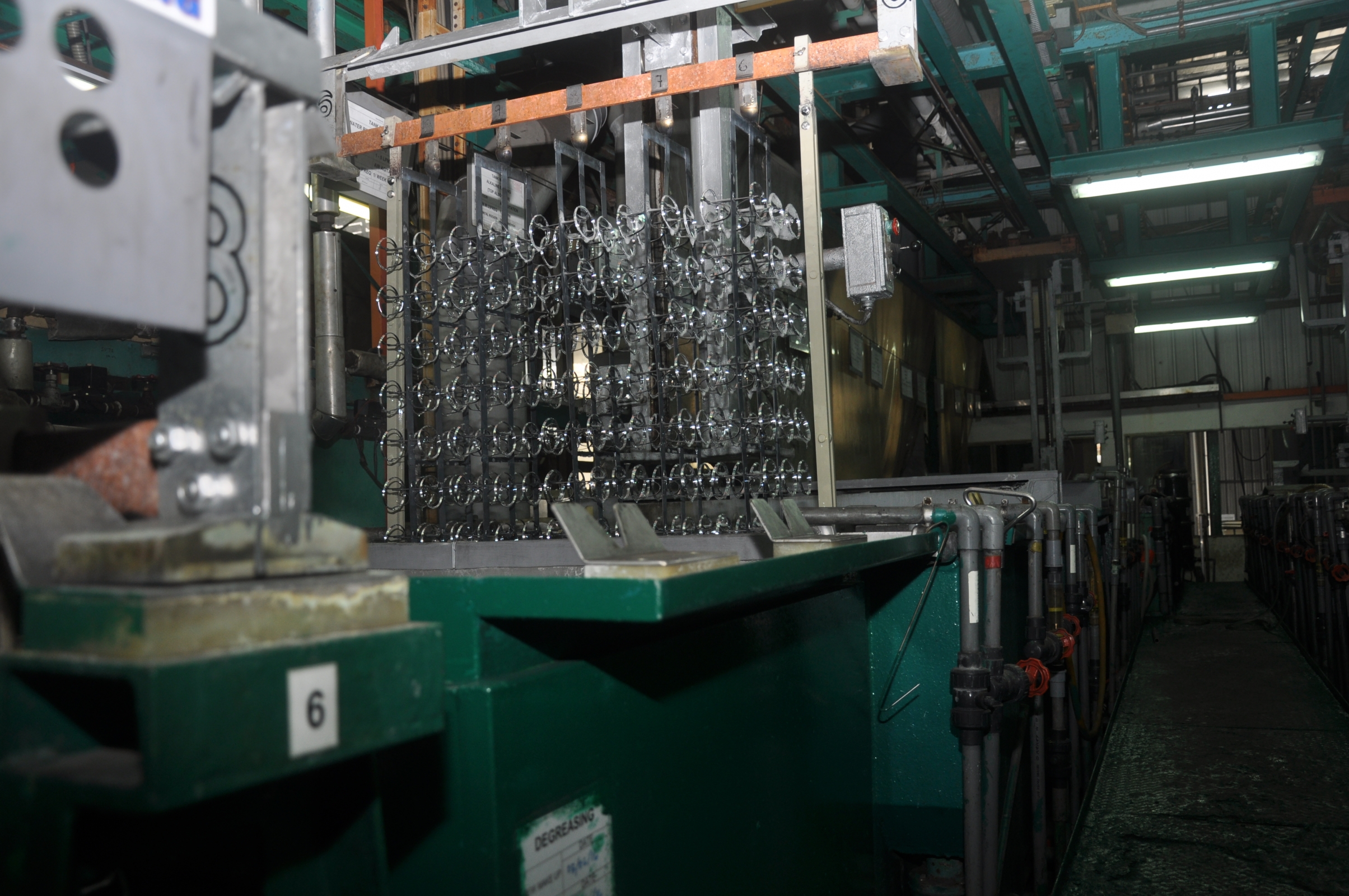 <! -- // row inner -->